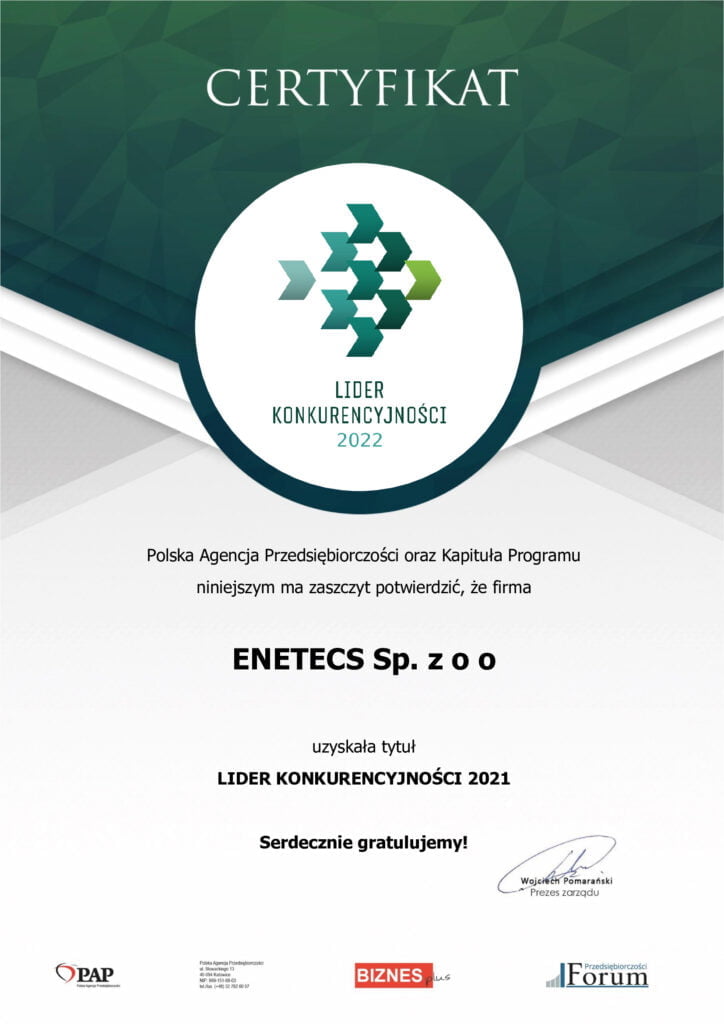 Did you think this was the end of the good news from the IX Poland Entrepreneurship Congress? Nothing could be further from the truth.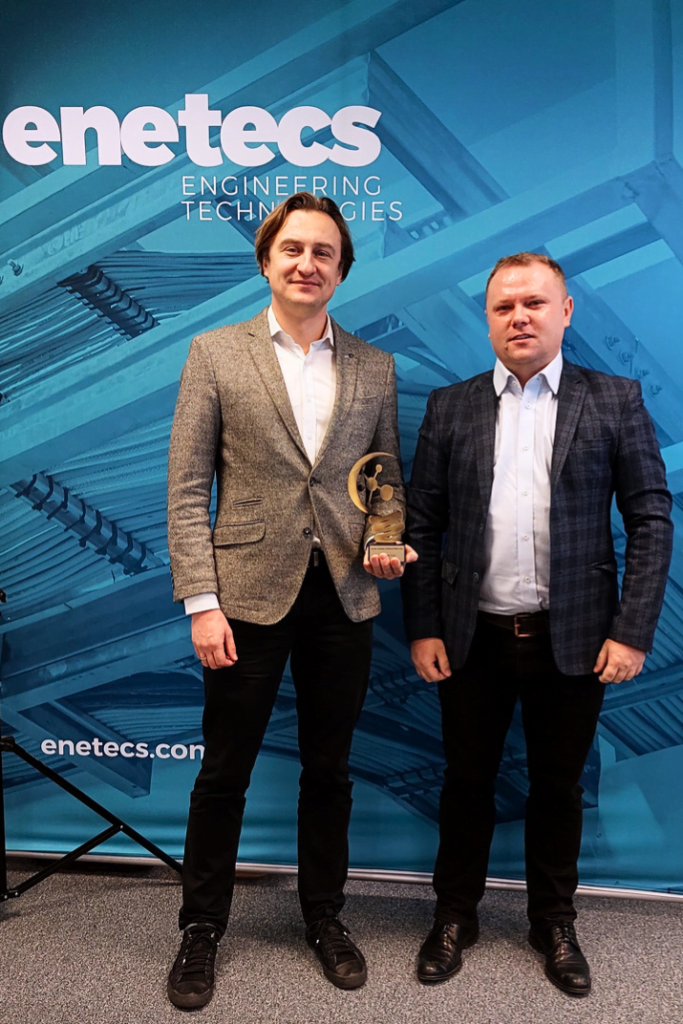 Some burdens we take on our hands with great contentment. 🤭 The statuette presented by Polish Entrepreneurship Agency representatives is one of them.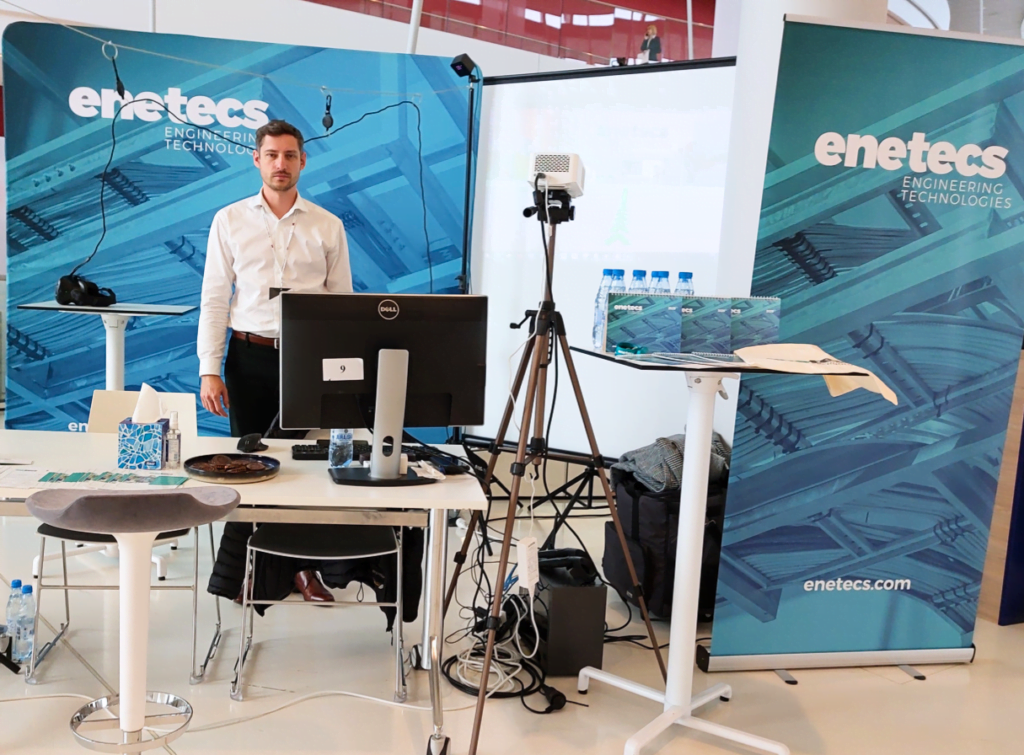 Behind us are two days full of inspiring talks, sharing of business experiences, and meetings with people representing various industries.